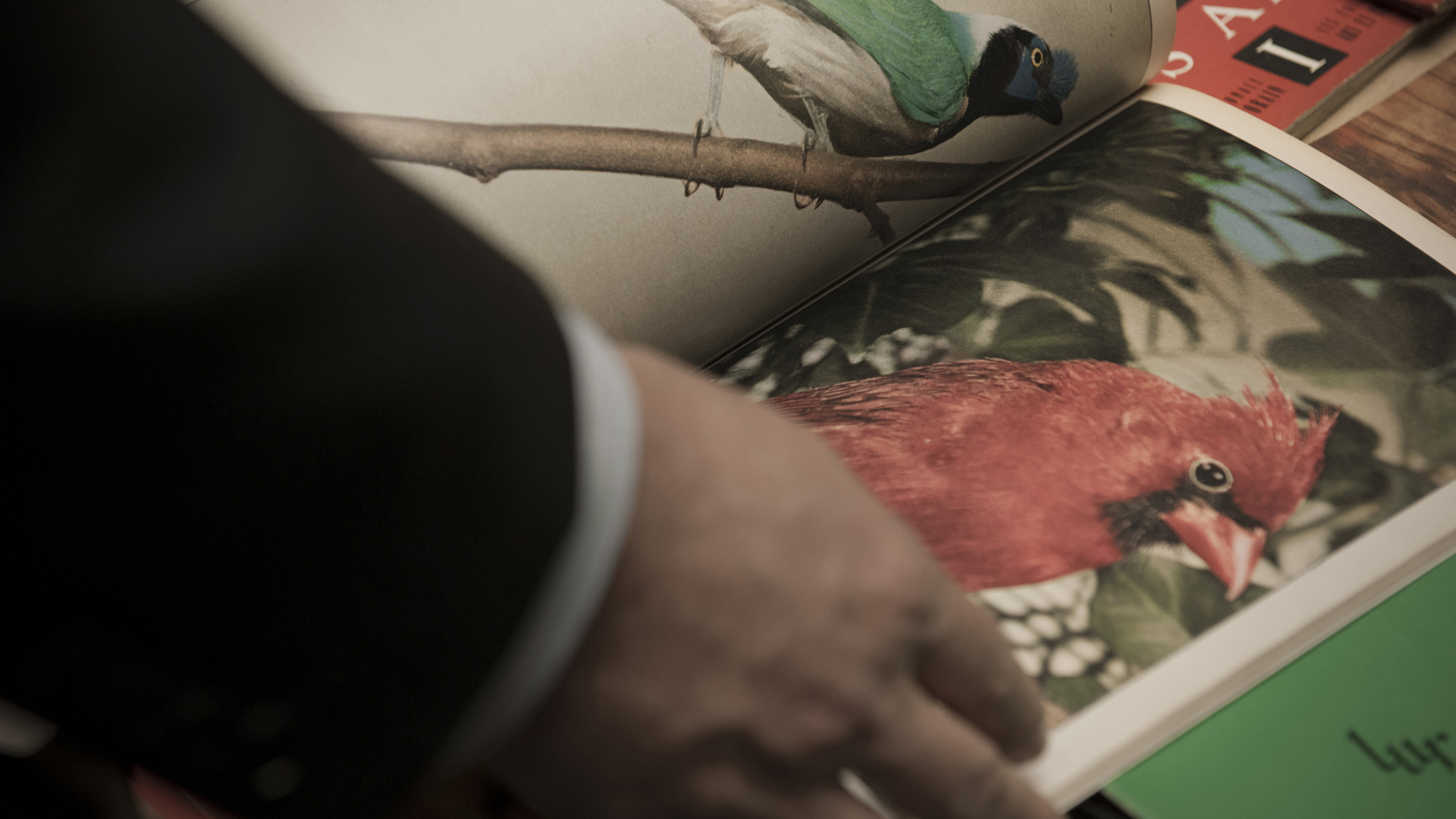 Tamar Guimarães
Belo Horizonte, Brazil, 1967
Download
Tamar Guimarães works with film, sound and installation. Her work is based on historical research and frequently incorporates found objects such as photographs, texts and documents. A hybrid account mixing documentary, essay and fiction is constructed through the reorganization of these materials. The artist investigates the way in which social relations of class, race and labor are manifested in different cultural products such as architecture, religious literature or dance.
Her recent solo exhibitions include El tejido hablado, Zarigueya/Alabado Contemporáneo, Quito, Ecuador (2019) Black Box, Baltimore Museum of Art, Baltimore, USA(2017); La Incorrupta, Museo Nacional Centro de Arte Reina Sofia, Madrid, Spain (2016) e The Florists From Beyond the Grave, SKMU Sørlandets Kunstmuseum, Kristiansand, Norway (2015). The artist also took part in the group shows Illiberal Arts, Haus der Kulturen de Welt, Berlin, Germany (2021); Nine Lives, Renaissance Society, Chicago, USA (2020); Le jour des esprits est notre nuit, CRAC Alsace, Altkirch, France; Blackout, International Film Festival Rotterdam, Museum Kunsthal Rotterdam, Rotterdam, Netherlands (2019) and Afinidades Eletivas – 33a Bienal de São Paulo, Fundação Bienal, São Paulo, Brazil (2018). 
The artist has works featured in important public collections, such as CIFO – Cisneros Fontanals Art Foundation, Miami, USA; FRAC Auvergne, Clermont-Ferrand, France; Guandong Museum, Guangzhou, China; Instituto Inhotim, Brumadinho, Minas Gerais, Brazil; Museo Nacional Centro de Arte Reina Sofia, Madrid, Spain; Solomon R.Guggenheim Museum, New York, USA and Tate Modern, London, UK.