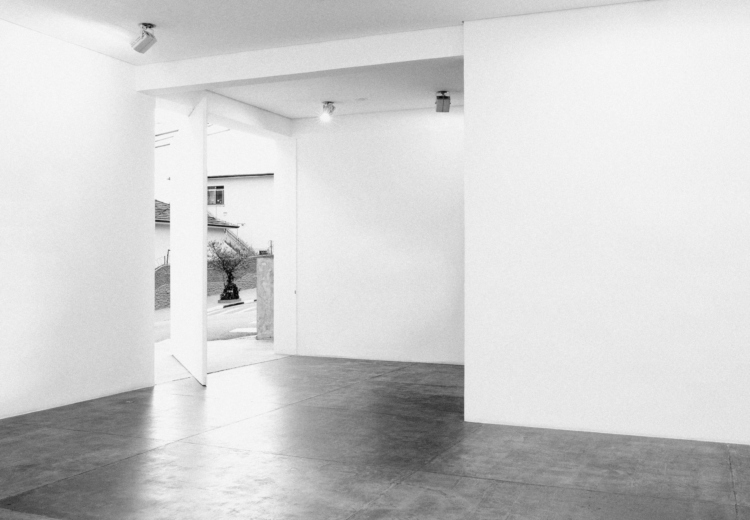 Fortes D'Aloia & Gabriel is a standard for the vigor and quality in Brazilian contemporary art within the international scene. It represents over 40 artists – ranging from Brazilians to foreigners, from up-and-coming to the well established – through a dynamic and diversified program. It promotes an average of 15 exhibitions a year, as well as book launches, workshops for kids, screenings and talks with experts in the field. It takes part in the most important art fairs around the world and regularly supports institutional publications and exhibitions.
Founded in 2001 by Márcia Fortes and Alessandra D'Aloia as Galeria Fortes Vilaça, it had its name changed in 2016 when Alexandre Gabriel, who had until then had served as Artistic Director, became partner. There are currently three exhibition venues, with distinct profiles: Galeria and Galpão, in São Paulo, and Carpintaria in Rio de Janeiro. There's also an office in Lisbon to oversee its international operations.
Galeria (São Paulo)
Fortes D'Aloia & Gabriel's headquarters since its foundation is a traditional white cube. It's located at the same address as late Galeria Camargo Vilaça (1992–2000), in the very core of the vibrant Vila Madalena neighborhood.
Galpão (São Paulo)
Open since 2008, it's a rustic industrial shed with 16.000 sf2 of free span. It serves as an exhibition venue and a warehouse, as well as a screening room. Moveable panels are constantly reshuffled, offering visitors a different experience each time.
Carpintaria (Rio de Janeiro)
Open since 2016, it doesn't fit the conventional definition of a branch office; instead it broadens FDAG's range of activities through an autonomous and interdisciplinary program. Its experimental orientation allows for the testing of different exhibition formats and encounters with duos and trios of artists, many of which are not necessarily represented by FDAG. Moreover exhibitions are not restricted to visual arts. The development is inscribed within Vila Portugal, a cultural and gastronomy hot spot installed in Rio de Janeiro's Jockey Club. An open versatile space with a view to the horse tracks and the mountains.
Lisbon Office (Portugal)
Open since 2018, Escritório Lisboa [Lisbon Office] is located in a charming pombaline building in the heart of the Chiado. The operational base contributes to broaden the artists' international presence – be it in institutional exhibitions, associate galleries or private collections. It's also fosters greater proximity with European artists, curators, collectors and colleagues.